We're on a mission to bridge the digital divide by offering best-in-class mobile service without the contracts or fees of Big Wireless.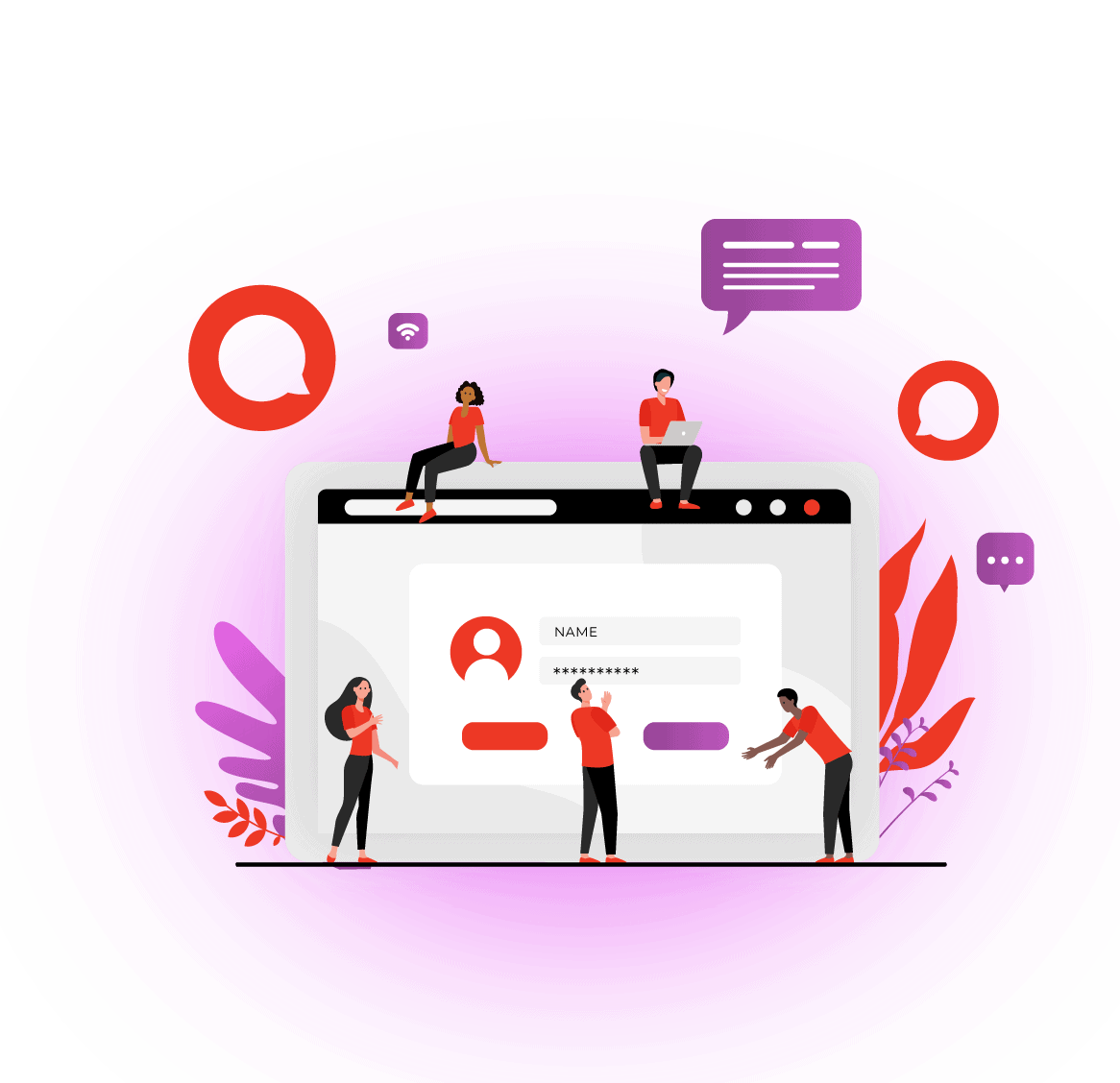 With Hoop, you can expect the same dependable wireless service of the large carriers, while keeping the flexibility to change plans or add data any time, without penalty.
Big Wireless locks you in with fees and restrictions. At Hoop, we don't charge to port your number or switch providers. And we won't lock you in with a contract. Instead we'll earn your business month after month by providing comprehensive wireless coverage, attentive customer service and unmatched value.