Free Hotspot Internet Service
For eligible customers through the Affordable Connectivity Program (ACP)
10GB High-Speed Data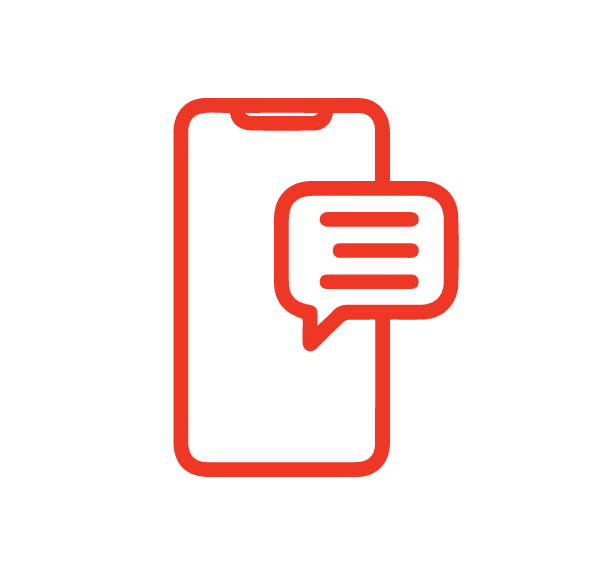 What is the Affordable Connectivity Program?
The ACP is a new government program that provides free internet service and a one-time $100 discount on tablets.
Who is Eligible?
If you or someone in your household is a recipient of Medicaid, Lifeline, SNAP, Section 8, WIC, or other Government assistance, you are eligible for the ACP. Limit 1 per household.
How much internet is 10GB?
10 GB of internet is enough to browse 50,000 websites or 60 hours of streaming video.
Have Questions? 
Call us at 1-833-367-4667 and one of our agents will be glad to assist you.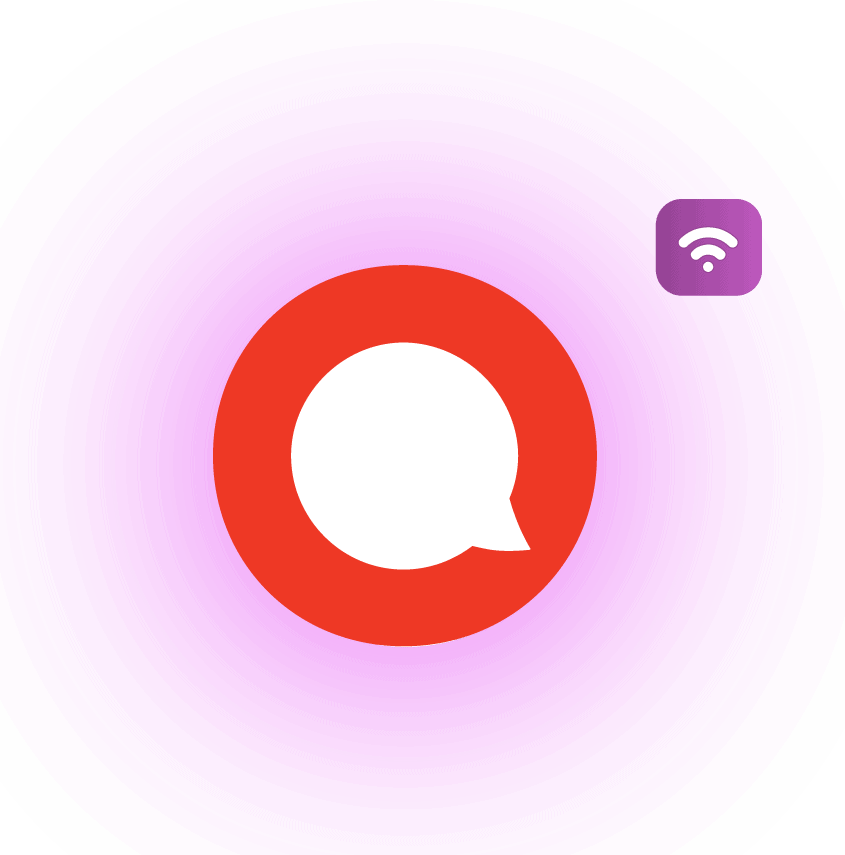 Free Internet &
Free Hotspot

10 GB High-Speed Data / Month

Free Mobile Hotspot Device


Stay safely connected on the go

No contract, cancel at any time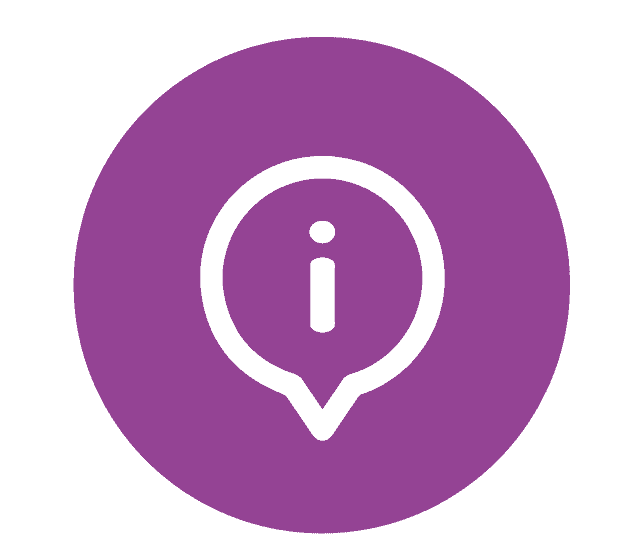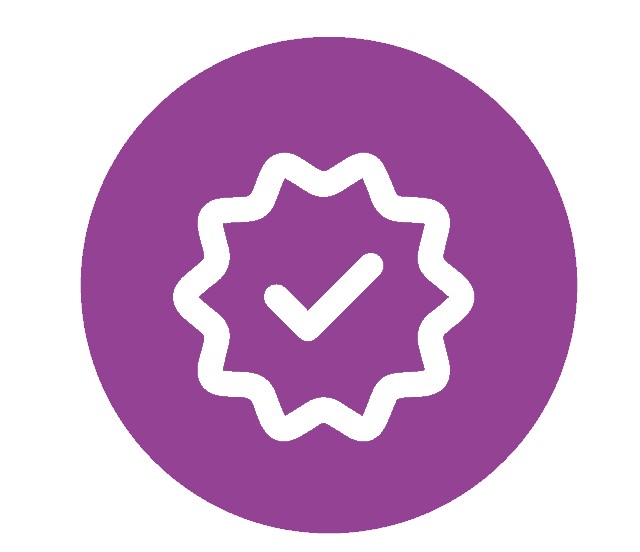 Step 2
We'll verify your eligibility
with the FCC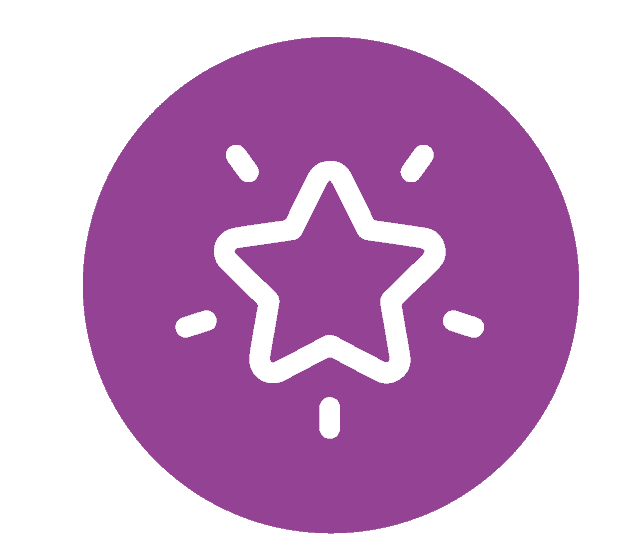 We're Here to Help
Have a question? Need help applying?
Why is Hoop the
Best Choice for Mobile?
Free 5G on America's Most Dependable Network
No contract – Cancel at any time
Attentive Customer Service
Transparent Pricing – No hidden fees, gimmicks or tricks