Free Unlimited Talk, Text & Data
10GB High-Speed Data, Unlimited additional Data
For eligible customers through the Affordable Connectivity
Program (ACP)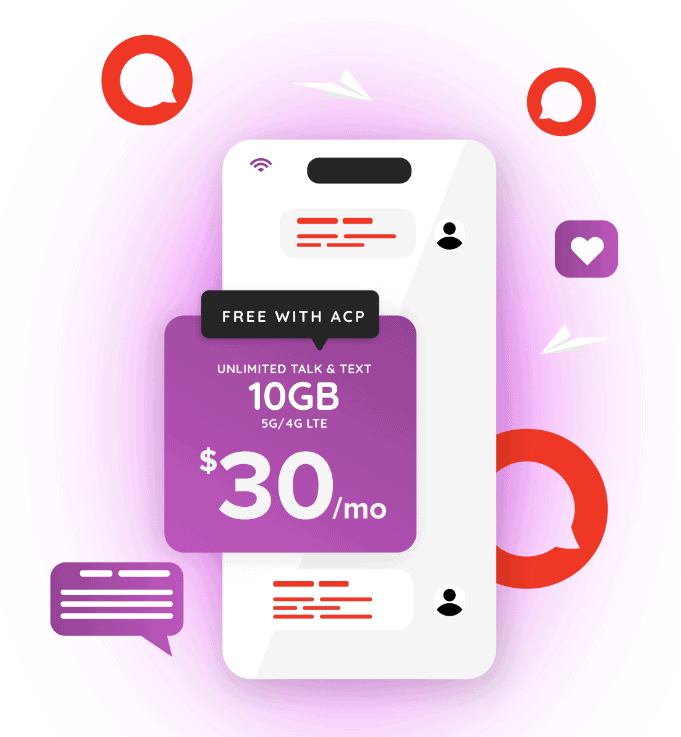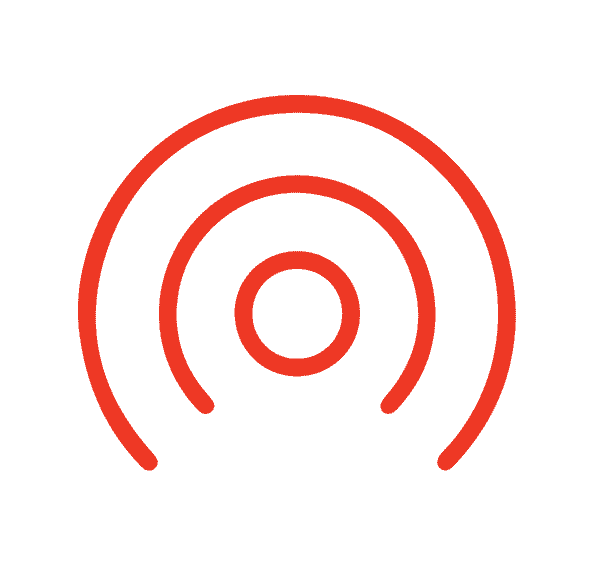 LEARN MORE
Free Mobile Hotspot
Stay connected wherever you go
Additional Data available
No contract, cancel at any time
Power up to 15 Devices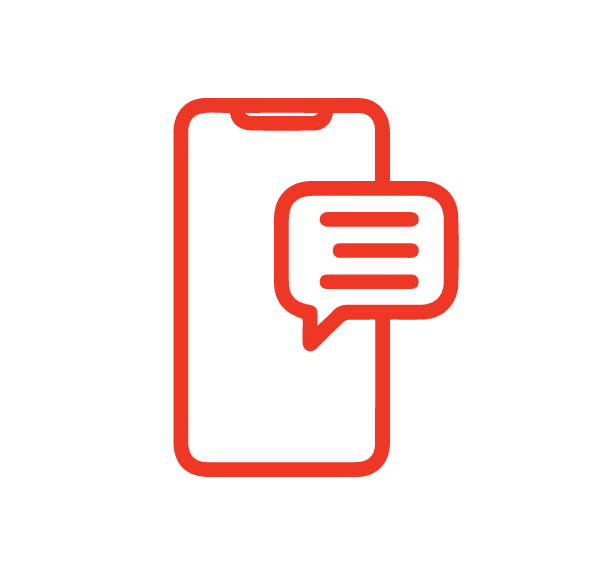 LEARN MORE
10 GB High-speed data, unlimited additional data
Bring Your own Phone, or purchase a new one
Keep your number
We'll deliver a Hoop sim card with 3 sizes, for easy installation
No contract, cancel at any time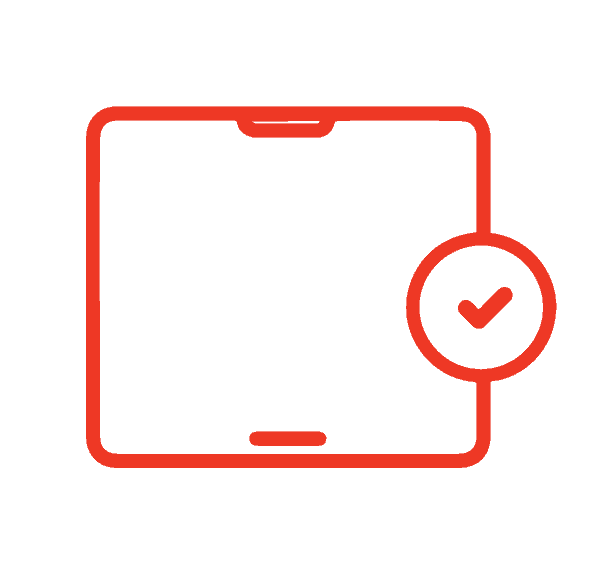 LEARN MORE
Hyundai HYtab Pro
3GB RAM, 32GB Storage
2MP/5MP Dual Camera
No contract, cancel at any time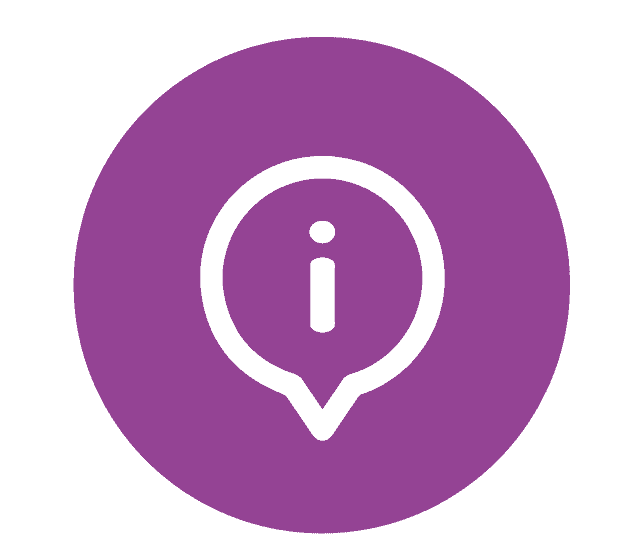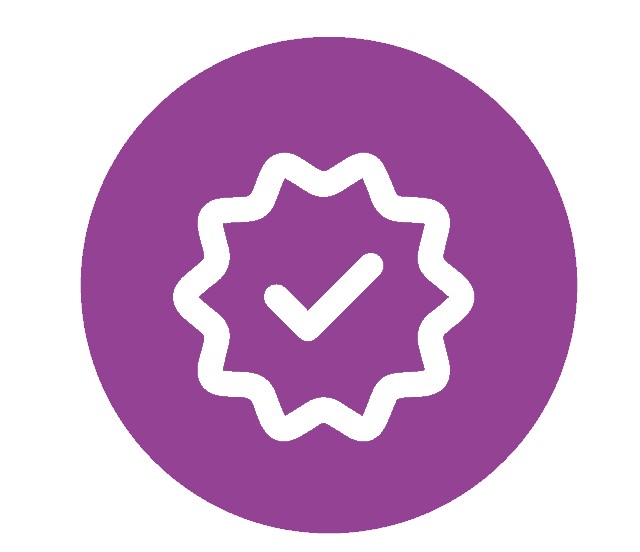 Step 2
We'll verify your eligibility
with the FCC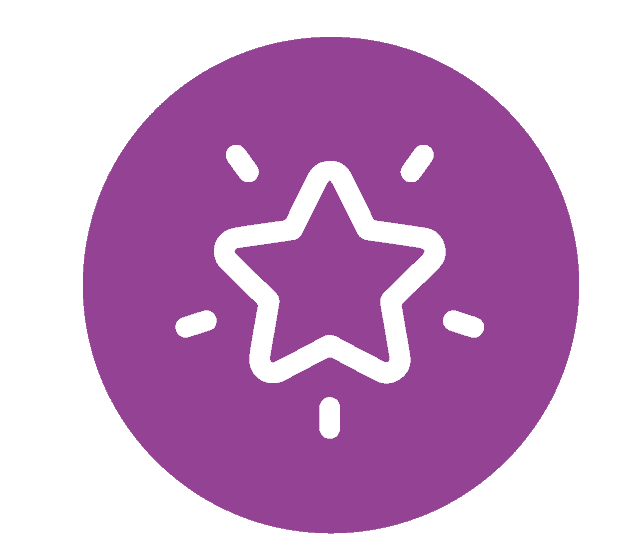 What is the Affordable Connectivity Program?
The ACP is a new government benefit program that provides discounts of up to $30 per eligible household on monthly broadband Internet service (or up to $75 per eligible household on Tribal lands) and up to $100 on certain connected devices (with a required co-pay of between $10 and $50).
Who is Eligible?
If you or someone in your household is a recipient of Medicaid, Lifeline, SNAP, Section 8, WIC, or other Gov't assistance, you are eligible for the ACP. Limit 1 per household.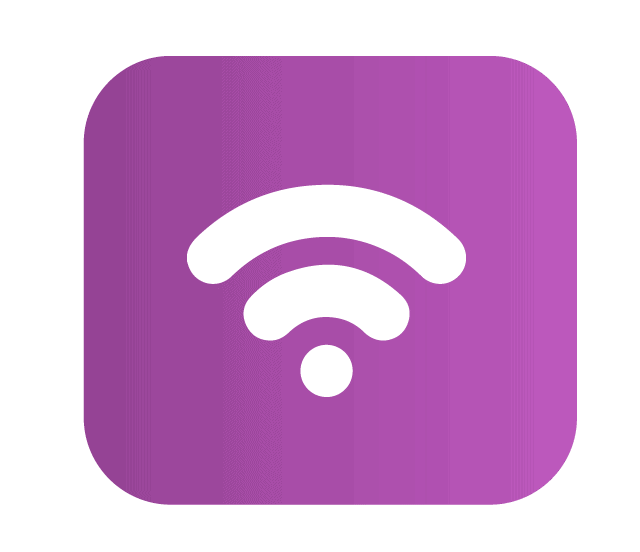 We're Here to Help
Have a question? Need help applying?
Why is Hoop the
Best Choice for Mobile?
Free 5G on America's Most Dependable Network
No contract – Cancel at any time
Attentive Customer Service
Transparent Pricing – No hidden fees, gimmicks or tricks